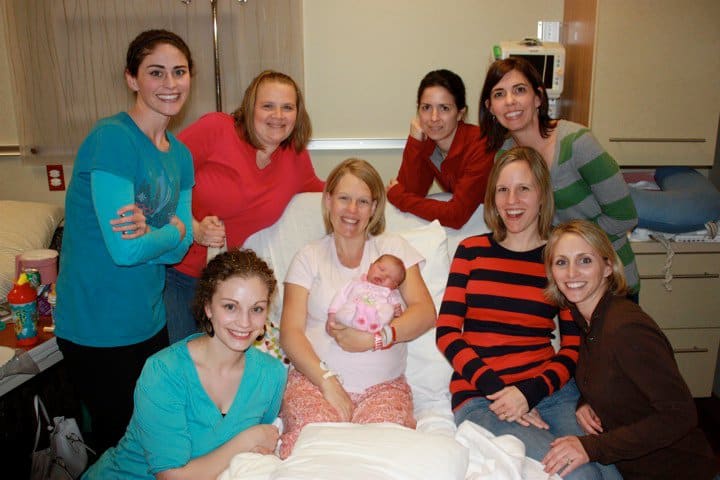 I never would have thought this would be the case 15 years ago, but God had it mind.
In 2001, my husband and I recruited a few couples from The Crossing around our same age, in our twenties at that time, to be in a small group Bible study with us. We met twice a month to eat a meal together, study the Bible–or sometimes watch games if I'm honest–and pray for one another for nearly 13 years.
When I think back to that first small group, we actually experienced a lot together. We celebrated births of babies and new jobs, helped each other move into houses and put on a new roof, we fed each other good food (lots and lots of good food!), and celebrated milestone birthdays together.