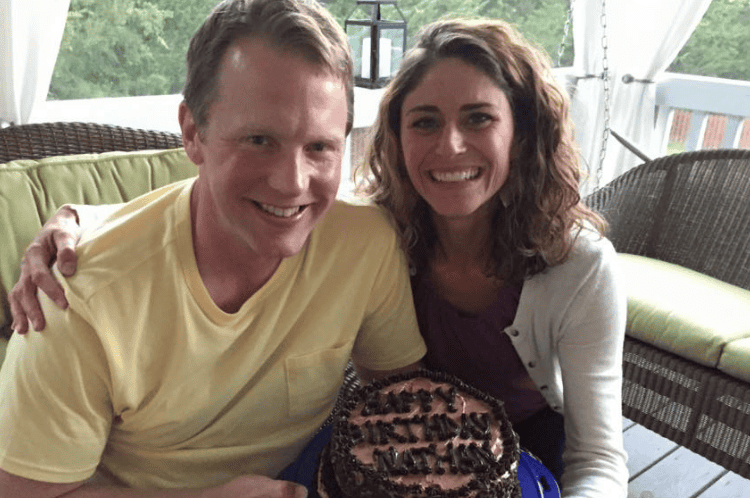 "Will you and Daddy ever get divorced?" My 6-year-old's anxious question pierced my heart. It wasn't the first time one of my children had asked this of me. I remember asking my parents that same question around his age.
How do I want to respond his question? What does my child want me to say? "Never, sweetie! Never! Never! Never!"
I mean, my husband and I are both devoted Christians who took a vow 16 years ago to one another. We take that promise seriously, love one another very much, try to serve one another and work through conflict, and know we are accountable before God. But, is that enough? Can I really say we would never get a divorce?
(Note to my Mom: Don't worry, this post isn't a cry for help or warning sign. Everything's fine!)
At age 38 and after working in ministry at The Crossing for about 16 years now, I know the reality around me. My children see the reality around them, too. Fifty percent or more of families are torn apart by divorce and far more are affected by it in some way. And Christian families certainly aren't immune.
Perhaps even more alarming at times is intimately knowing the sin that lies within my own heart. And every human heart. We are a broken people who, despite our fervent promises and good intentions, are in a war against discontentment, selfishness, pride, lust, and so many other temptations that threaten to pull us away from our spouse. Every day.
So, how should I answer my child's question? Three options come to mind.